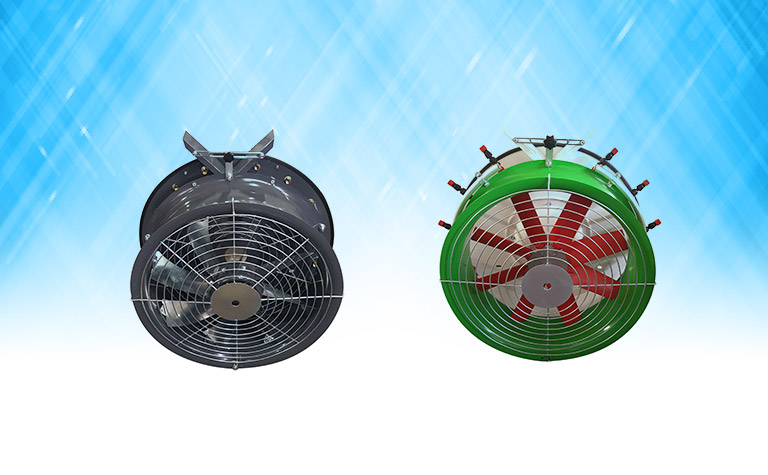 With our strong foundations that we laid in 1978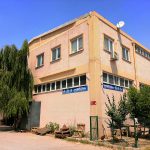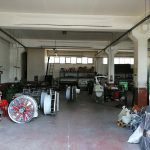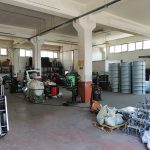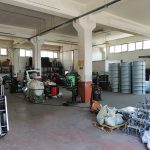 As Hebasan Machine, we pay high attention to quality for 40 years;
Our product range and variety meets our customers' high requests and demands
Hebasan Machine began its activities in automotive supplier industry,
machinery manufacturing and agriculture sector in 1978.
Since 1990, it has focused its production on spraying fans and has become a pioneer and leading company in its country in this field.
Our company has adopted "FIRST QUALITY" and "CUSTOMER SATISFACTION" as a principle;
It offers a wide range of products with its experienced staff and investments in technology.
HEBASAN MACHINE, which closely follows the developing technology of now and the need of our age, will continue to offer innovations to our valuable machinery manufacturers and farmers.logy.
READ MORE